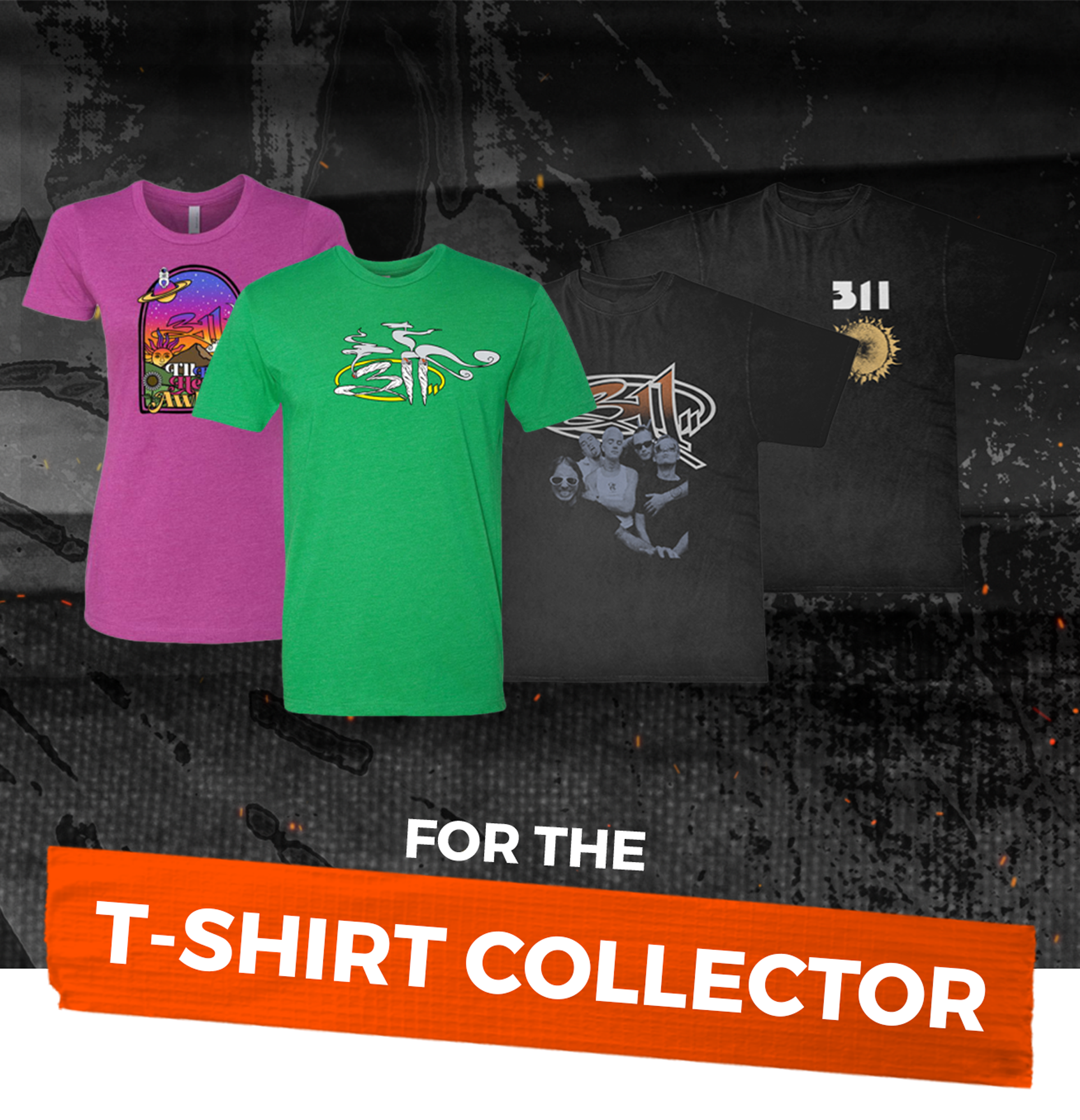 No 311 t-shirt collection is ever complete, shop new & exclusive official styles from various albums, shows and tours.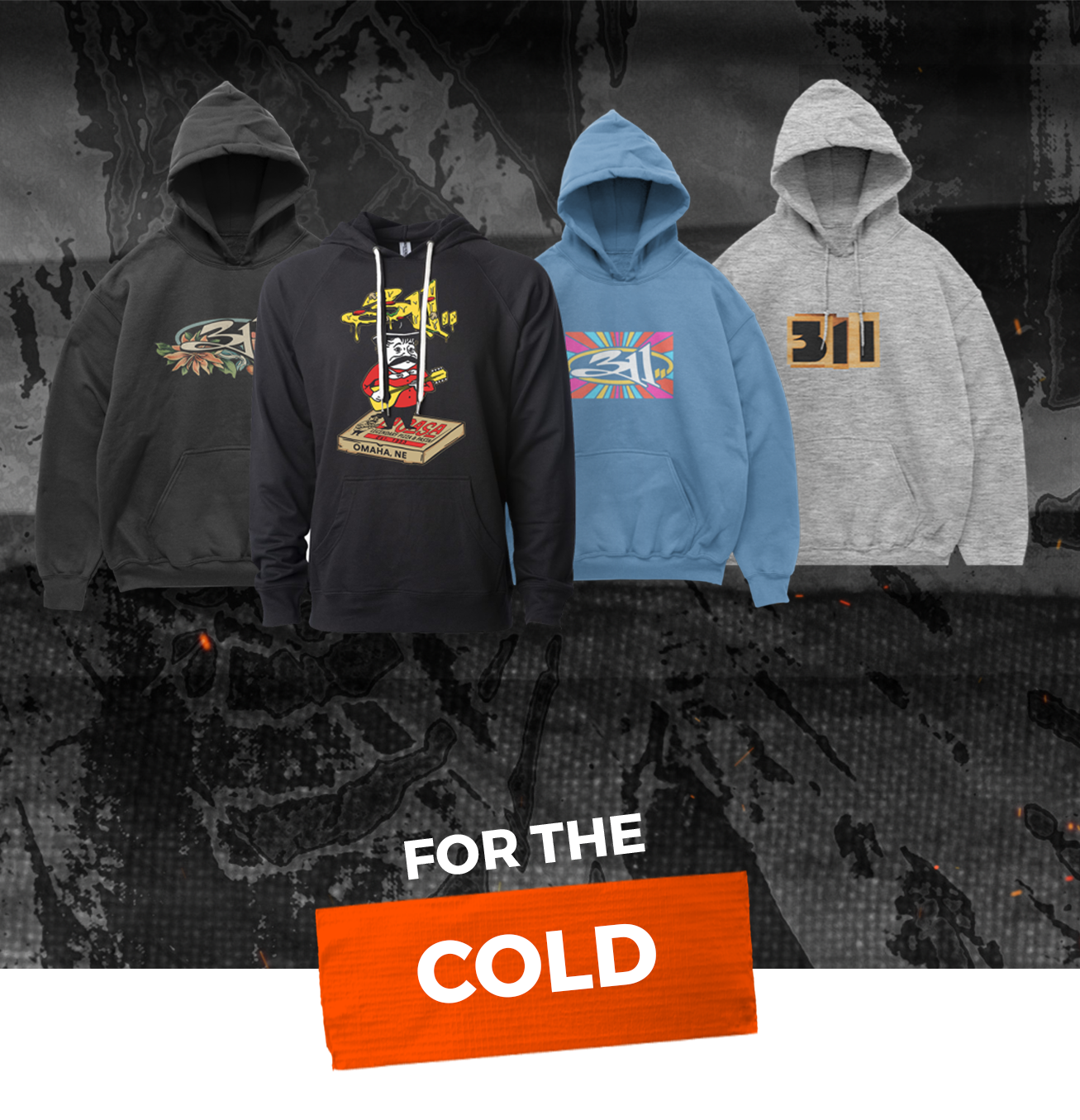 Get warm vibes only a full range of comfy and warm hoodie styles.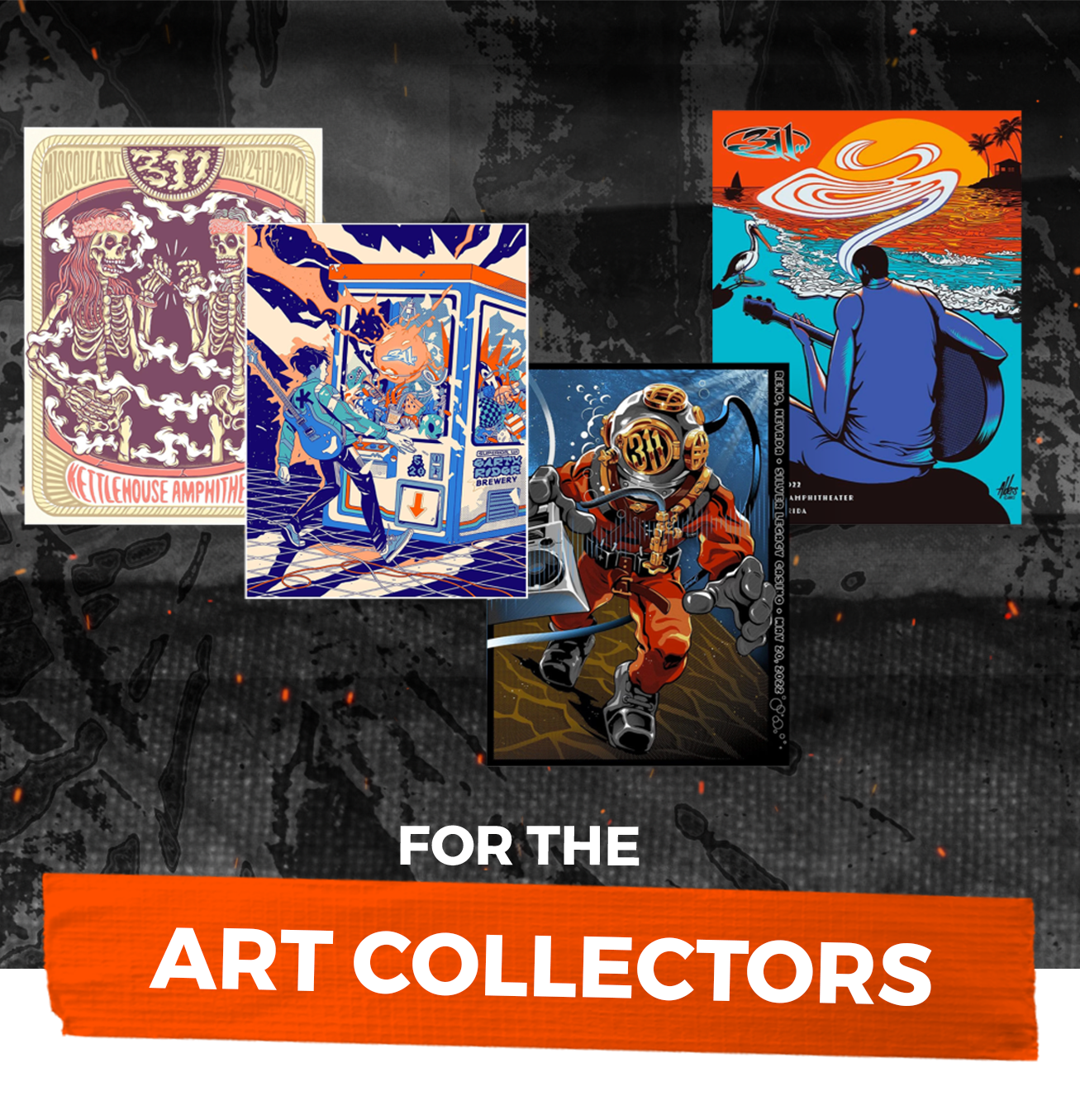 Show posters from various show dates are perfect to mix and match on any wall.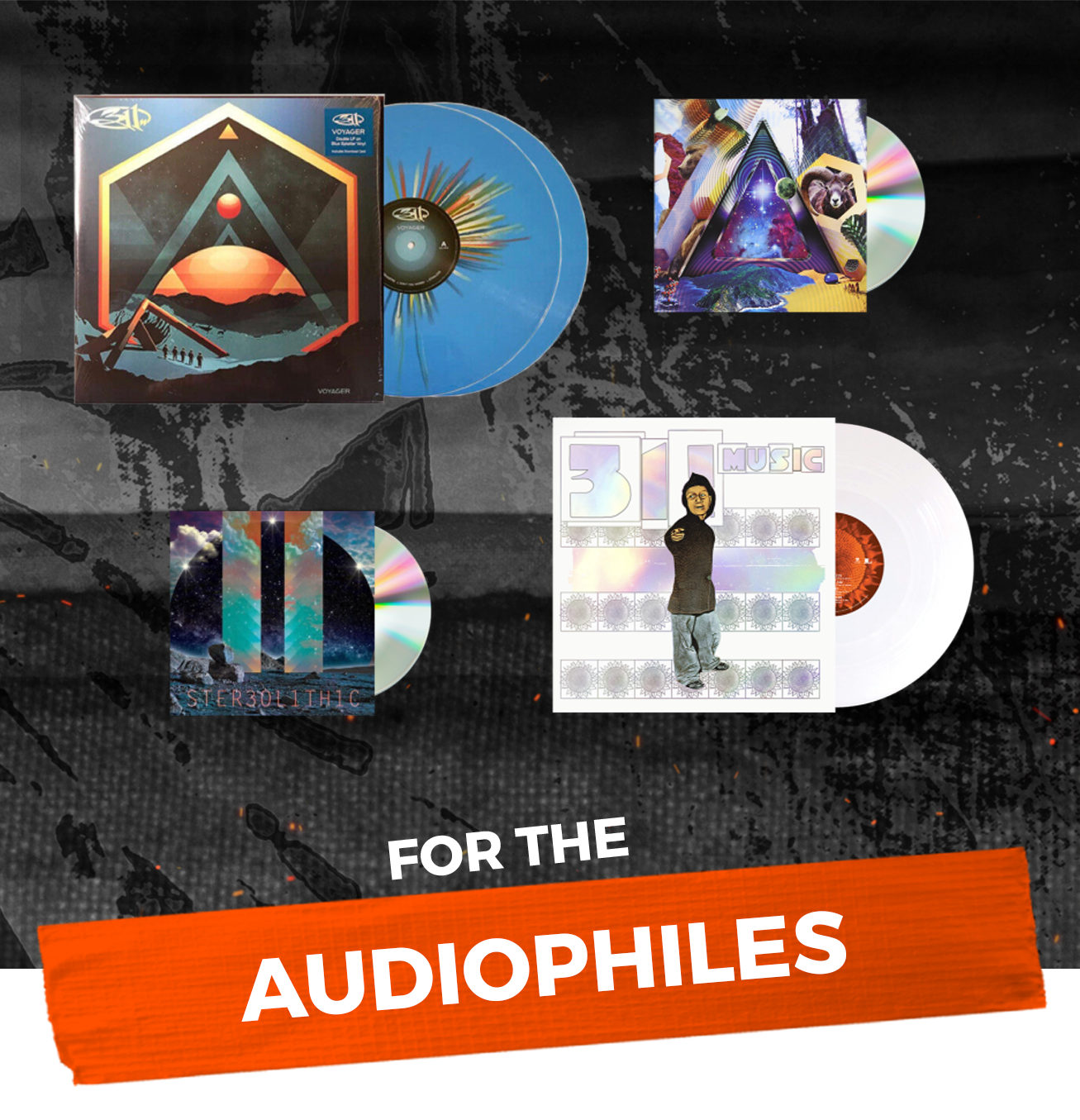 Complete their 311 music collection with limited vinyl pressings and CDs.